Our clients
Lorem Ipsum is simply dummy text of the printing and typesetting industry. Lorem Ipsum has been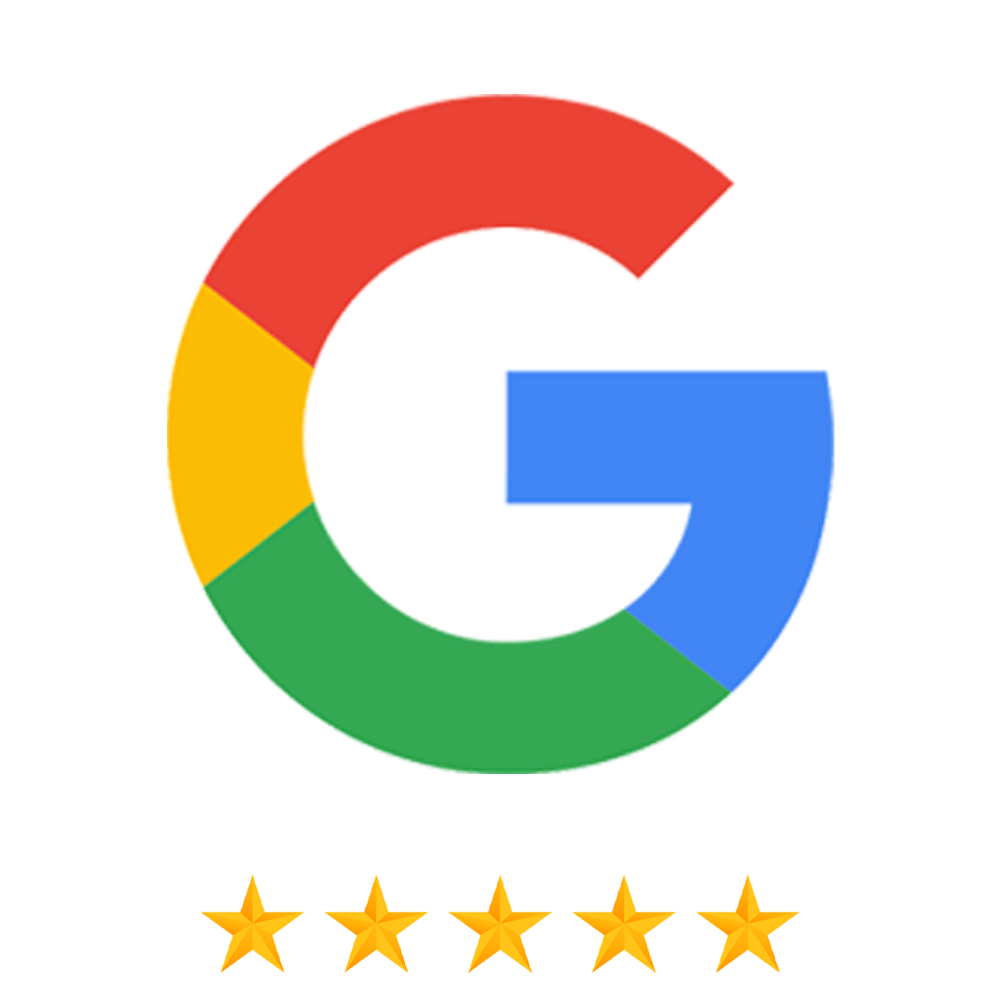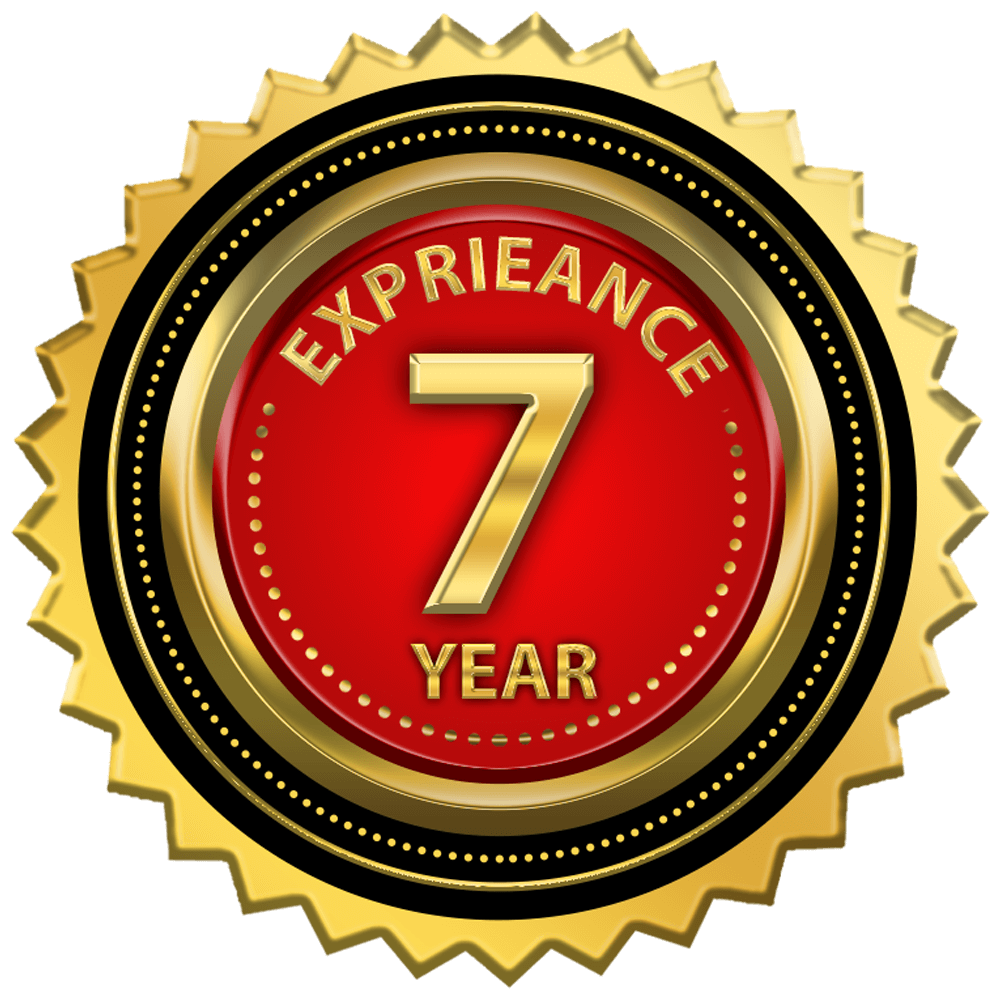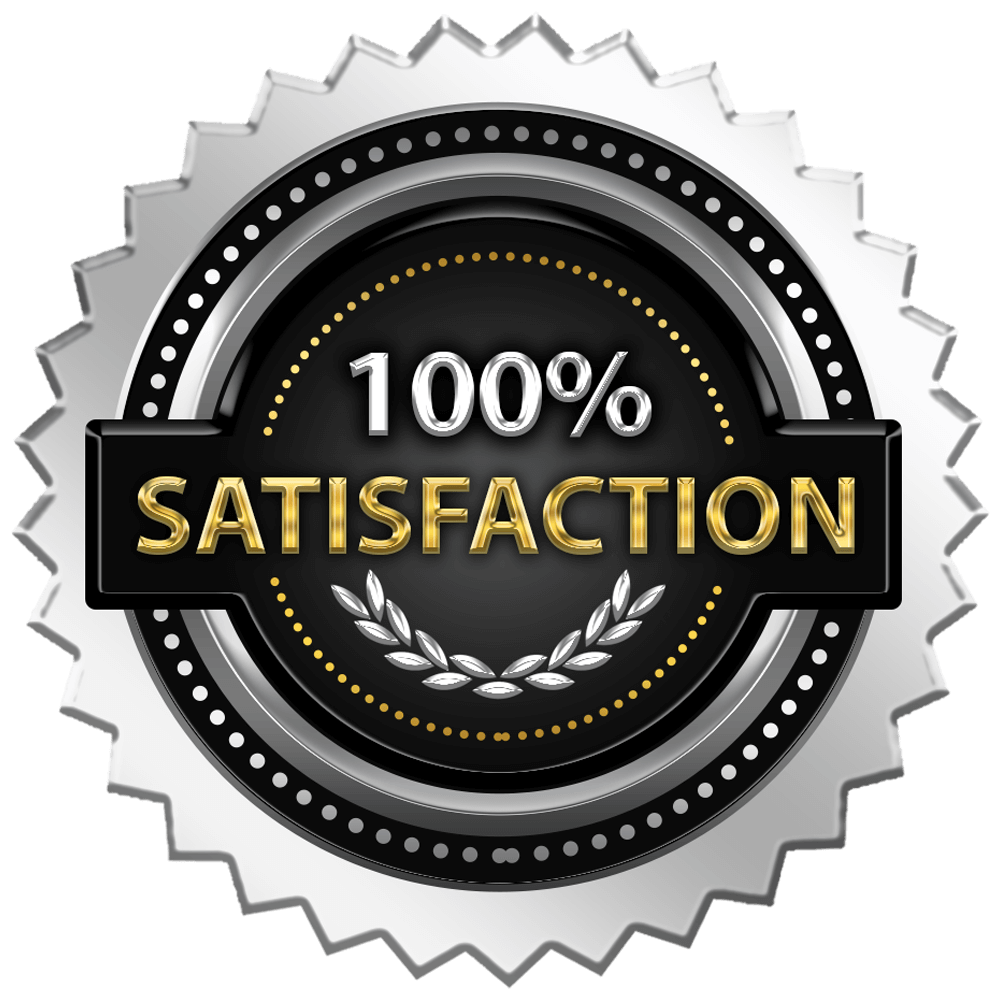 Quick Quote
Fill Up The From To Get A Quick Call Back From US!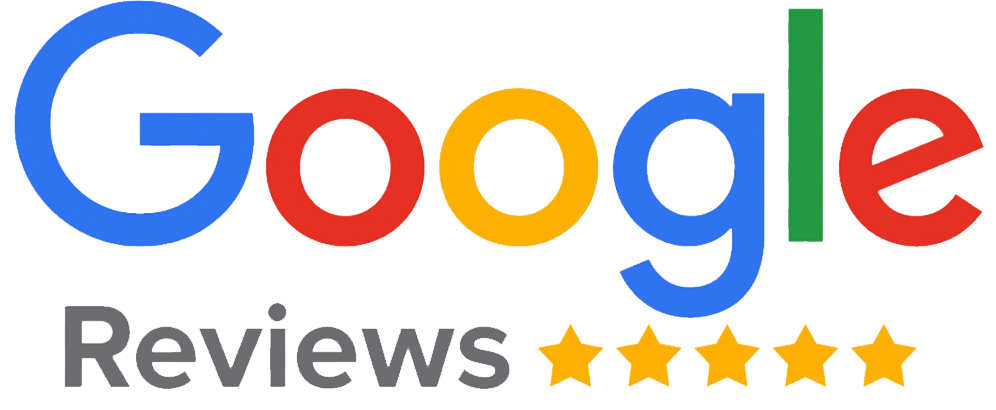 The compagy Vision Exalt created our tailor-made sales platform for us on time. Very quick to make changes. We recommend for your projects.
I really recommand this place and the owner John is someone I really love to work with, he always understand our needs, find solution and even improve what we already had ! a 10/10 company !
Best website design company very professional and quality work. Highly recommended.
they provide very professional services I love working with them very dedicated and knowledgeable. they built my App exactly as I wanted I am also going to hire them to work on my other projects, so anyone who is looking for web and app design etc. they must contact vision exalt I can guarantee they will have amazing experience. Thanks
Best logo design company. Thanks
Interact Us
Fill in your details on the form provided. Or Talk To Us On +91 8961141325
Location
Chunchura-Dhaniakhali Rd, Alinagar, Kaswara, near HDFC Bank, Chinsurah, West Bengal 712702
Call Us
+91 8961141325
+91 6291647369