Our clients
Lorem Ipsum is simply dummy text of the printing and typesetting industry. Lorem Ipsum has been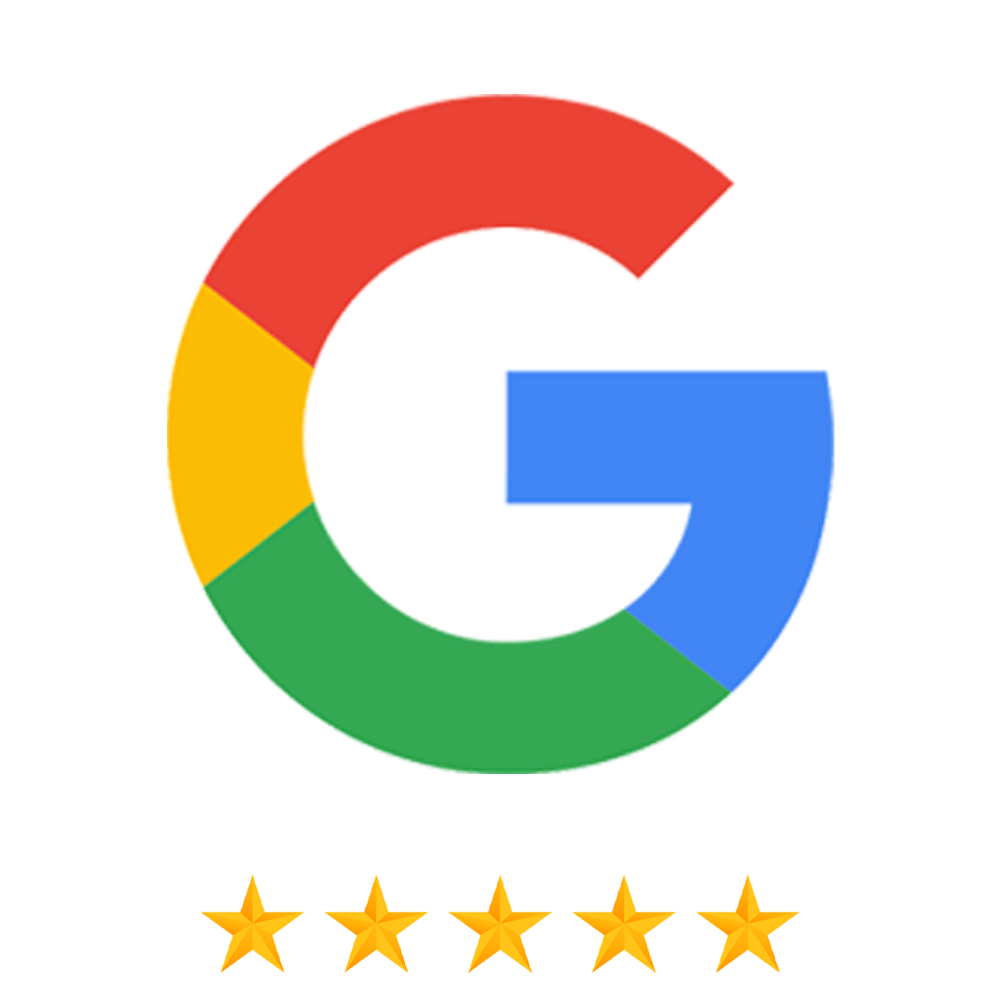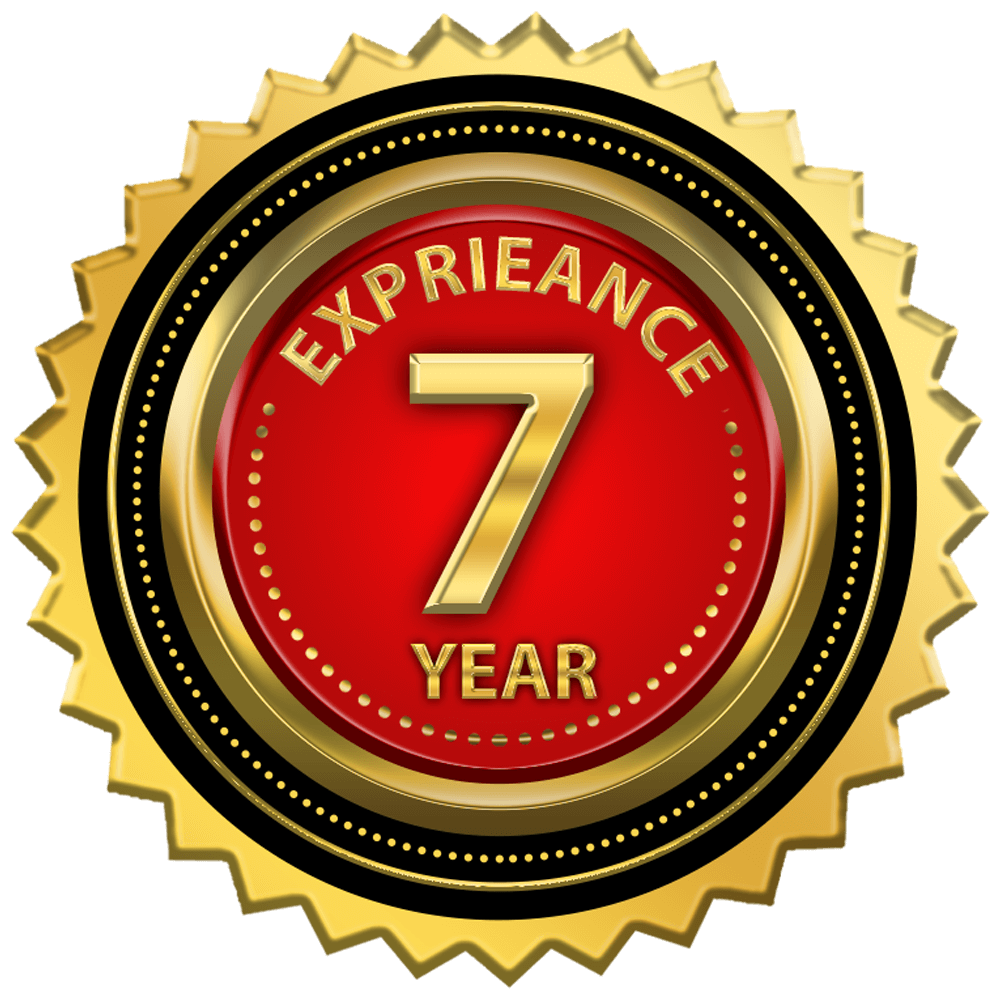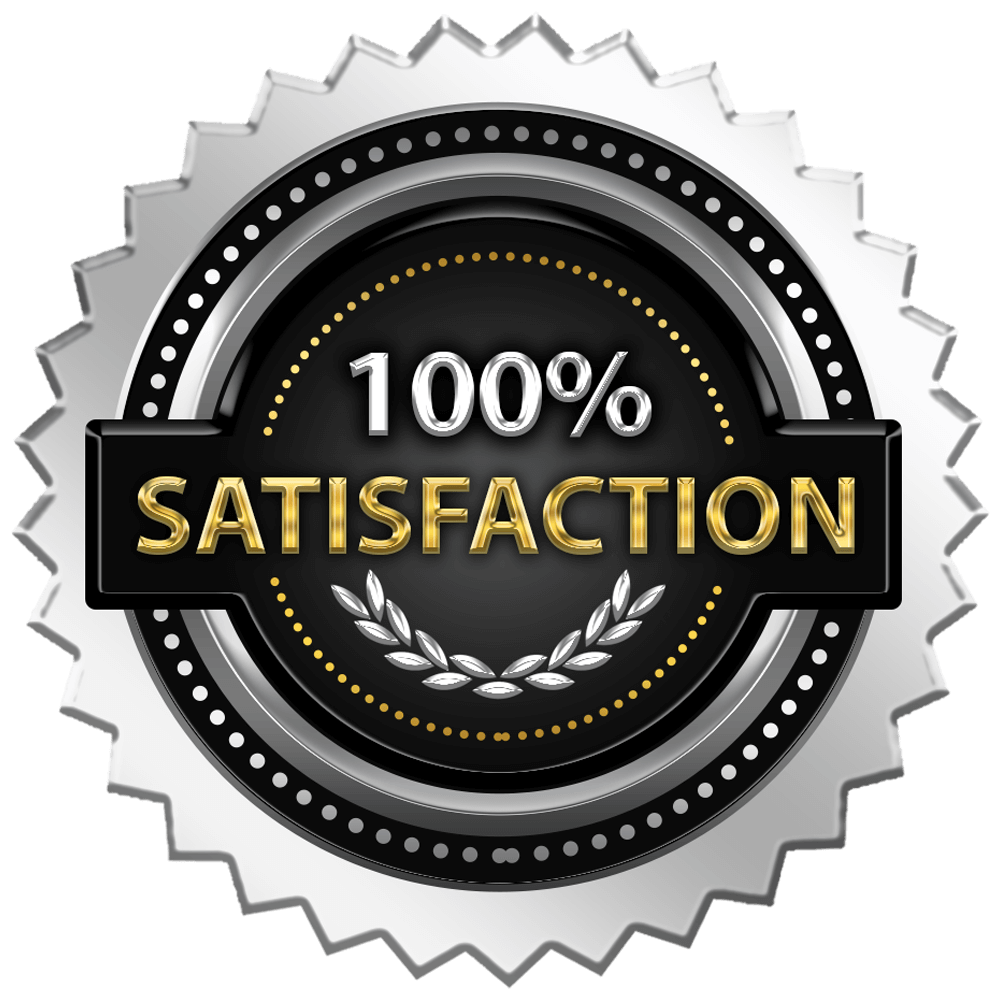 Quick Quote
Fill Up The From To Get A Quick Call Back From US!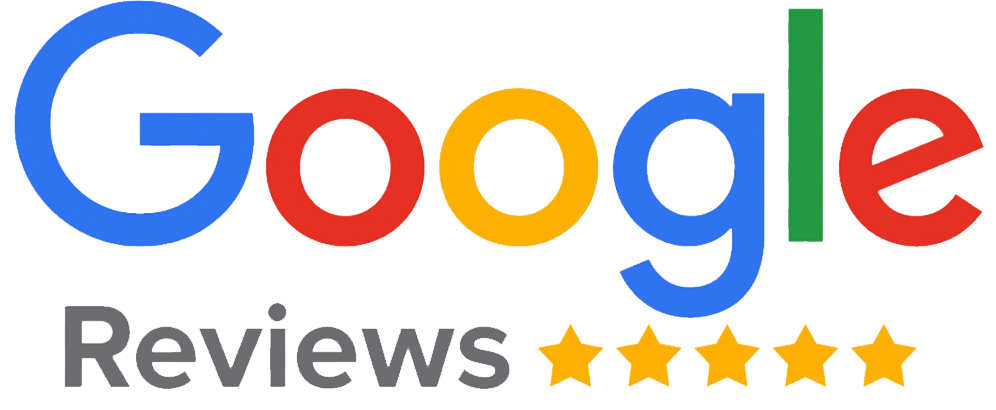 they provide very professional services I love working with them very dedicated and knowledgeable. they built my App exactly as I wanted I am also going to hire them to work on my other projects, so anyone who is looking for web and app design etc. they must contact vision exalt I can guarantee they will have amazing experience. Thanks
one of the best website design company in India 🇮🇳 i am very happy. Highly recommend
Love the logo they designed for me really happy. Thanks Vision Exalt
One of the best web design company I love working with them
My new site created by vision Exalt just launched. They've done a great job of creating what I wanted. Easy to work with and very responsive. They met all of my expectations and had a lot of insight regarding marketing tools I didn't know existed.
Interact Us
Fill in your details on the form provided. Or Talk To Us On +91 8961141325
Location
Chunchura-Dhaniakhali Rd, Alinagar, Kaswara, near HDFC Bank, Chinsurah, West Bengal 712702
Call Us
+91 8961141325
+91 6291647369